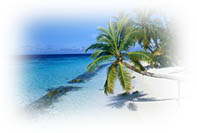 Resorts
Feeling the need for a much deserved, worry-free getaway at an all-inclusive resort. Our resort experts have first-hand knowledge and can help you with any questions you may have.

Below are our resorts and deals that are currently available.
Looking for an All-Inclusive getaway? Sandals and Beaches Ultra Inclusive Resorts is the place. Whether you choose Sandals for couples or Beaches for everyone, you can find the resort that is right for you.



Click here for Sandals.
Click here for Beaches.